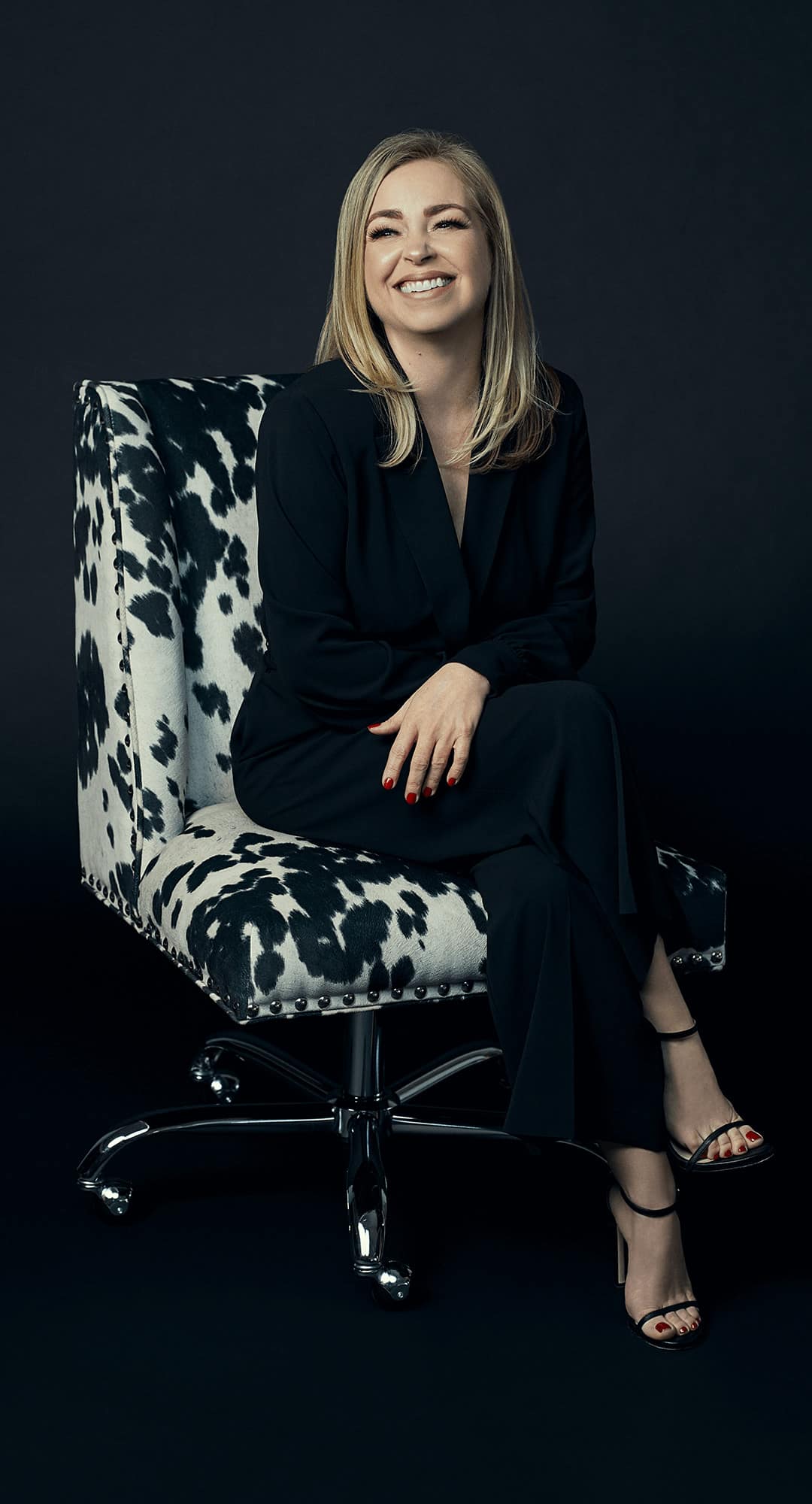 I thought you'd never ask…
After earning my Bachelor's degree in Finance many years ago, I set off to start my career. Young, eager and seeking the perfect job, I quickly landed a position with a staffing firm. It didn't take long to discover that helping talented people find positions, while assisting incredible companies with filling open roles, was fun and exciting! I had a passion for matchmaking!
This sounds easier than it is! I've discovered the key to making successful placements (aka MATCHES) lies in my genuine desire to get to know people — learning what their goals are for their next position, what hiring managers want in their next team member, all about a company's culture and what it takes to succeed in their organization — those are the ways I build trust in everyone I help.
With over two decades of building relationships with some of Tulsa's leading companies while creating exciting new opportunities for countless talented professionals, it would be easy to dazzle you with achievements and awards I've earned over my career, but those don't matter.
Here's what DOES matter:
I'm passionate about staffing! I love what I do and want to be the best at  it!
I work hard for my clients and candidates! I believe there is no substitute for outstanding customer service, responsiveness to needs and availability for those I work with.
I'm in this for the long haul! This is my true calling, and I want to continue helping clients and candidates for many years to  come.
I have an extensive network. Over the years, I've developed long-term relationships and consider my contacts not just "business connections" but also friends.
I love consulting about all aspects of the hiring process!  Over the years, I've assisted in many areas of the employment process and look at that as an extension of my services. Pro-bono expertise!
Want to know some fun facts about me?
I have an unhealthy (and incurable) addiction to shoes!
I consider myself the 4th "Charlie's Angel."
I know all the words to the "Gilligan's Island" theme song…but I can't sing!
CONNECT WITH ME!
I want to help you find your next great opportunity or hire your next outstanding team member!
To learn more about me, my fun facts or how we can work together, call me at 918.221.9150 or email at lori@lorirowan.com.
I look forward to working with you!